How to Get Started with The 21 Day Fix
This guide on how to get started with the 21 Day Fix is a long one so settle in with a coffee or tea and get ready for some knowledge!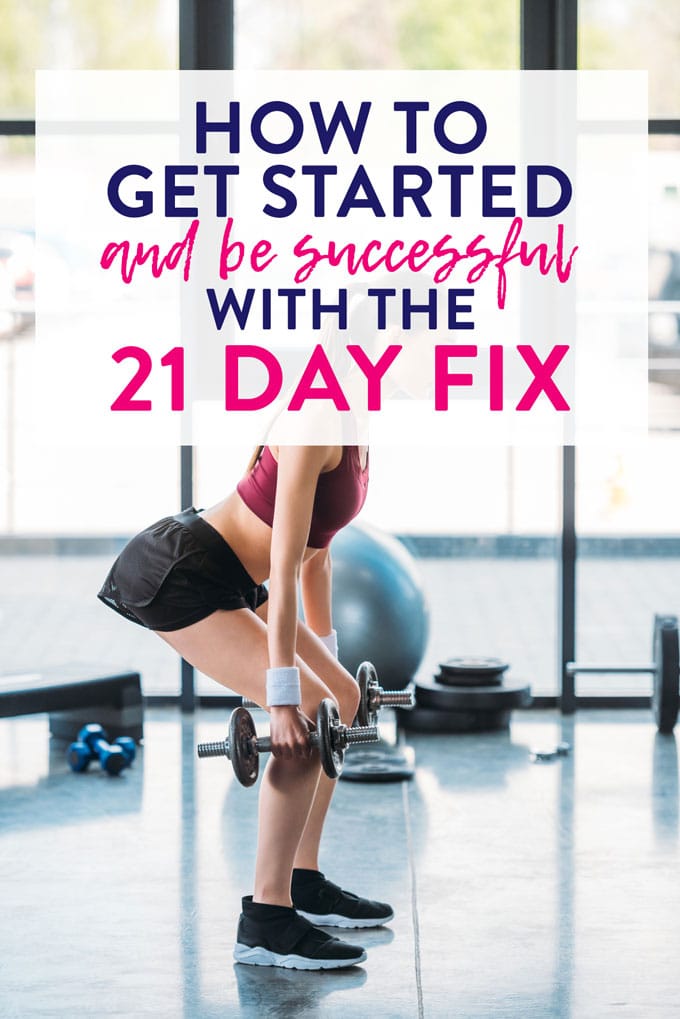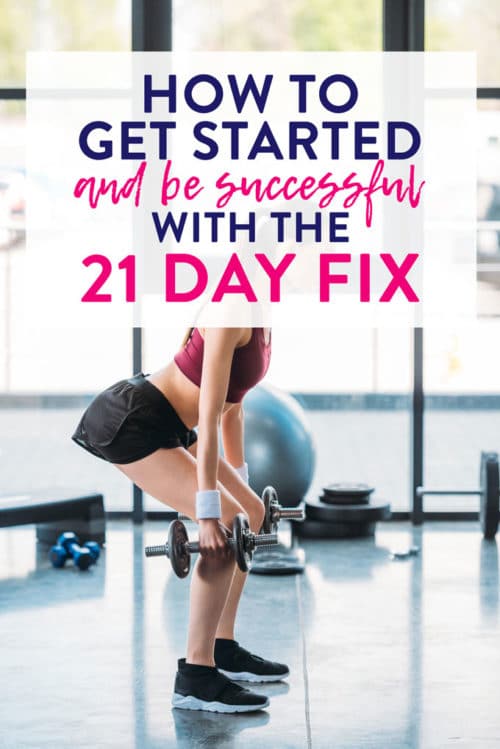 How to Get Started With the 21 Day Fix
Disclosure: This post contains affiliate links. All opinions are my own.
I personally follow the program on BOD (read my Beachbody on Demand review here) but you can also purchase the program in DVD format.
The 21 Day Fix program is a game changer. You can see both my 21 Day Fix results and my 21 Day Fix Extreme results. To be clear this was from a few years ago now when the program first came out, but results speak for themselves. Although I don't follow the container guides anymore, this was a great way to learn about nutrition and I found the program packed with value.
21 Day Fix
Weigh and measure yourself before starting the 21 Day Fix program. You're going to want to see the progress you've made after the three weeks is up! You can even sneak in a mid-program weigh-in if you want, but don't weigh or measure daily because it'll just drive you crazy.
Remember to stay well hydrated. One of the biggest issues with weight loss, especially in women, is lack of hydration.
Here are some tips on how to drink more water.
Getting Started
This is the equation to use if you're looking to lose weight on the program:
Take your current body weight in pounds and multiply that number by 11 to calculate your baseline calories.
Then, add 400 to your baseline calories to equal your daily caloric needs.
If your current body weight is 150, multiply that by 11. That's 1650. Then add 400 (this is how much you need to maintain with the workouts) and minus 750 for weight loss..
This means your calorie goal to lose weight is 1300.
If you want to maintain, your target will be 2050. Your number may seem high if you're used to doing low-calorie diets, but trust the science here! Food and calories are fuel for your body.
TBK's Pro Tip: NEVER go below 1200 calories. Heck, I'm not even a fan of 1200 calories in general.
Preparation

A major factor in your success is preparation. Buy your supplies and food in advance. This makes it easier to get going and to stay on track throughout the 21 days. Meal planning is essential for any short-term (or long term!) weight loss success, so plan your meals for the week or even for 2 weeks out so that it will be easier on you to put the meals together and set yourself up for success.
Check out my Ultimate 21 Day Fix Resource Guide. I have meal plan downloads here.
I find it very helpful to have a calendar so I can see the meals I have planned. This visual cue helps to keep me on track and helps to keep my weight loss goal in mind. It also makes it easier to know what to make next.
Just a glance at the calendar and I am ready to set up next week's meals. Any meal plan that has helped you in the past will work, as long as you have a plan in place. Do what works for you!
Meal Prep Containers
If it fits in the container, you can eat it! So get to making some delicious healthy meals and begin your weight loss journey no matter what time of year it is. The amount of each container you can eat throughout the day depends on your specific calorie goals which you can calculate using the formula above. Taken from the 21 Day Fix website:
Green Container: Veggies like broccoli, spinach and even pico de gallo.
Purple Container: Fruits like blueberries, strawberries, mango, and banana.
Red Container: Proteins like chicken breast, salmon, eggs, and tempeh.
Yellow Container: Carbohydrates like sweet potato, brown rice, tortillas, whole-wheat bread, and wine (yes, wine).
Blue Container: Healthy fats like avocado, cheddar cheese, and cashews.
2 Orange Containers: Seeds and dressings like pine nuts, cashews, cheddar, and mozzarella.
Teaspoons: Oils and butters like peanut butter, olive oil, and mayonnaise.
Lastly, the containers come with lids, so feel free to use them as storage, or simply as a tool for portion control.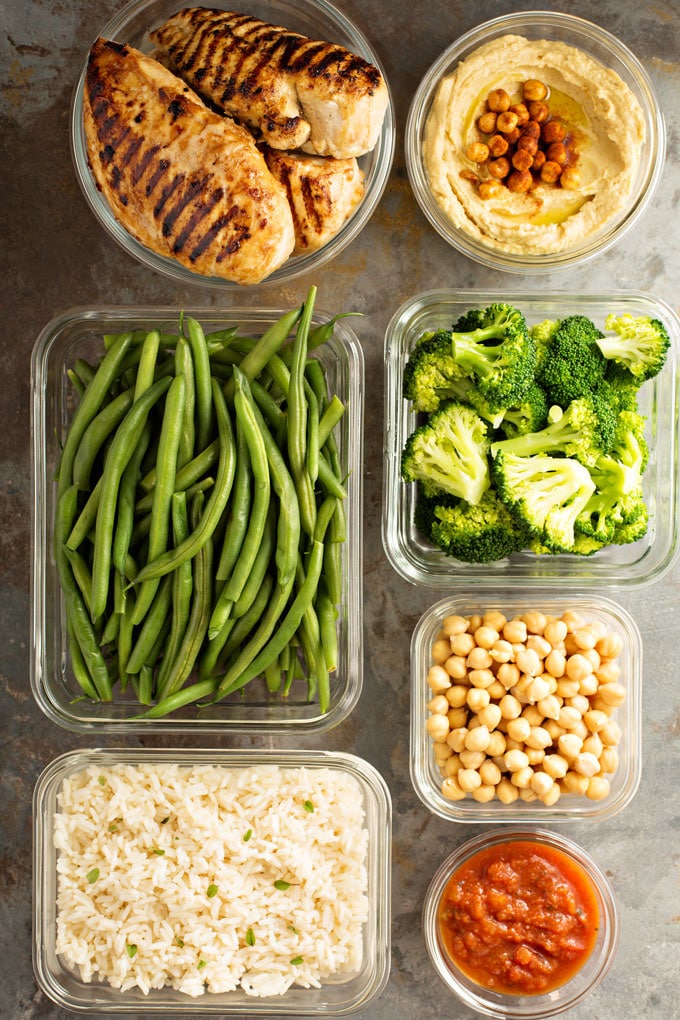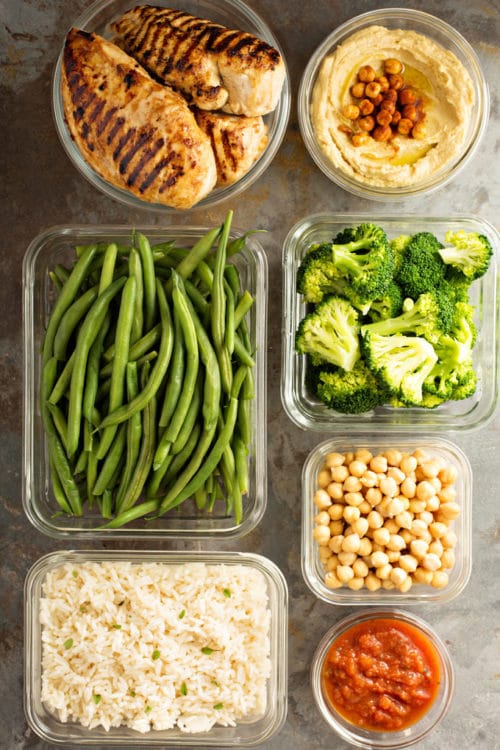 This goes to show you can eat pretty much whatever you want, within reason – and in rather small portions. Fill up on lean protein like chicken and veggies like broccoli and you won't be craving the other stuff as much, but don't feel like you "can't" eat something if you want it. Plus, as long as you're drinking water and exercising, you'll still get the results you're after … even if you eat some rice with lunch.
So many "diets" are super restrictive. I love that the 21 Day Fix allows us to eat real foods.
Exercise
21 Day Fix Workouts are hardcore but fun! See how many calories are burned doing the 21 Day Fix Extreme.
The program recommends 30 minutes of exercise a day. This can be accomplished a number of ways depending on your weight loss goals and your current state of health and mobility. No matter what, you just need to get out there get moving and get it done.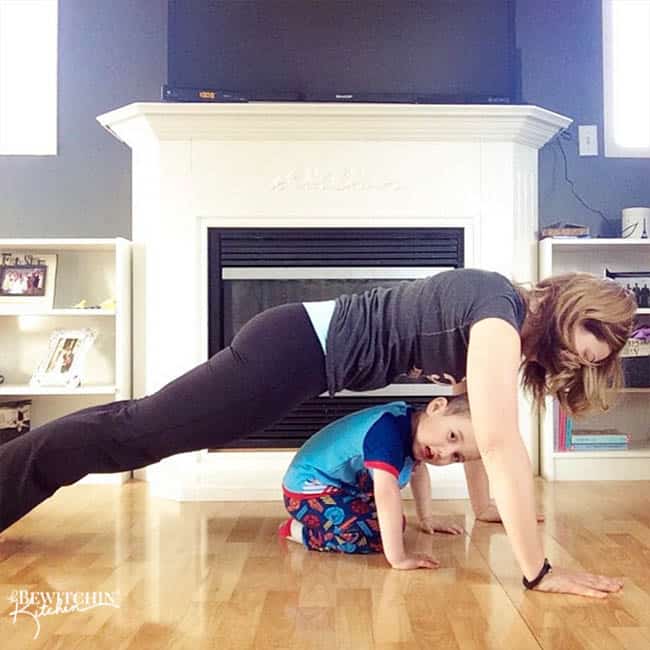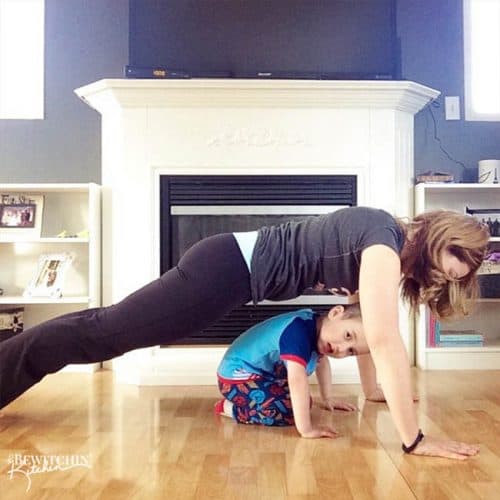 You are going to love yourself at the end of this 21 days and you will be well on your way to a healthier, fitter you.
Your First Day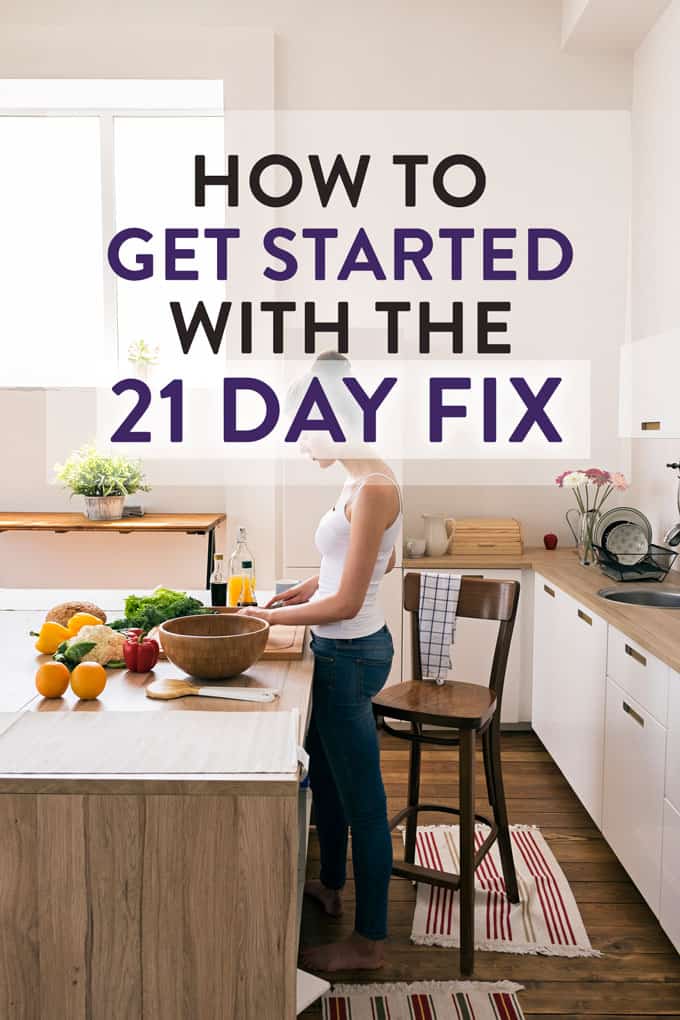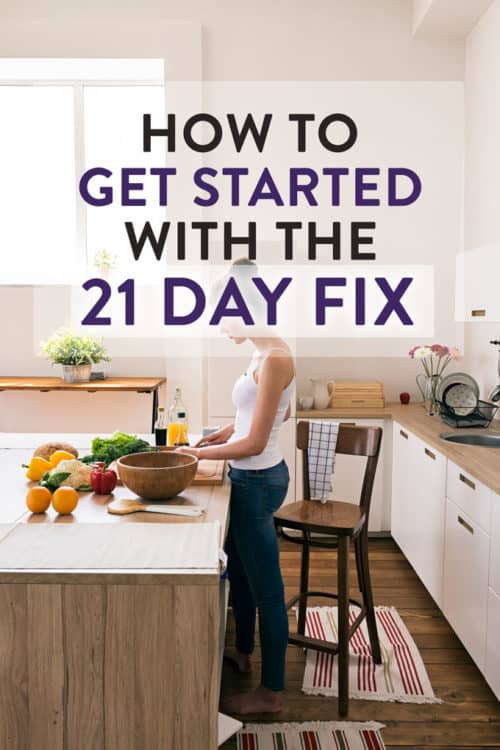 Day 1 will be by far one of the hardest and easiest days all at the same time. It is hard to change your diet, but the results from the 21 Day Fix are worth it! Today will be trying because you are not used to this type of portion control.
If you were, you probably wouldn't be buying programs to help you lose weight. Don't worry, you will get used to it, just stick with it.
Today will be easy because you are motivated and ready to get on this journey towards your weight loss goals. Keep that enthusiasm throughout today and into next week so that you will be successful.
Write down why you are doing this. What is your goal? What is your WHY? How long are you giving yourself to reach this goal?
Use the 21 Day Fix to jump-start your journey or to get you back into your weight loss journey after a holiday or other stressor that may have caused you to not eat as healthy.
Day 10
10 days in and you're just about at the halfway point. How are you feeling? Day 10 is an important milestone and should be celebrated! Reflect back on your WHY. Think about why you are doing this and the results you are looking for.
Keeping these things in mind will help to keep you on track and headed in the right direction.
If you haven't yet, weigh yourself to see if you've made progress – but remember progress is also in inches and how you're feeling! This is so you will see some loss and progress and not get discouraged. Some weight loss is slow and sometimes it is faster but as long as you stick with it you will see weight loss and you will feel better.
Day 21
21 days in a row, you've made good, perfectly portioned food choices. You've stayed hydrated, exercised and moved your body, and now it's time to see those results!
Weigh and measure yourself and compare today with 21 days ago. How did you do? Do you want to do it again? Sometimes I like to do the 21 Day Fix as a jump start after the holidays or even beforehand so I can start off on the right foot. When you work hard for your weight loss, you tend to stay on track with less effort when it comes to unhealthy foods being shoved in your face from every direction!
Have you tried the 21 Day Fix? Let me know in the comments!
WHERE TO BUY the 21 DAY FIX AND 21 DAY FIX EXTREME
21 DAY FIX
21 DAY FIX EXTREME