21 Day Fix Breakfast Ideas
If you've been following The Bewitchin' Kitchen over the last few years you now I'm a big believer in the 21 Day Fix. I even made a massive 21 day fix resource guide. Here are some 21 Day Fix Breakfast Ideas curated from around the web.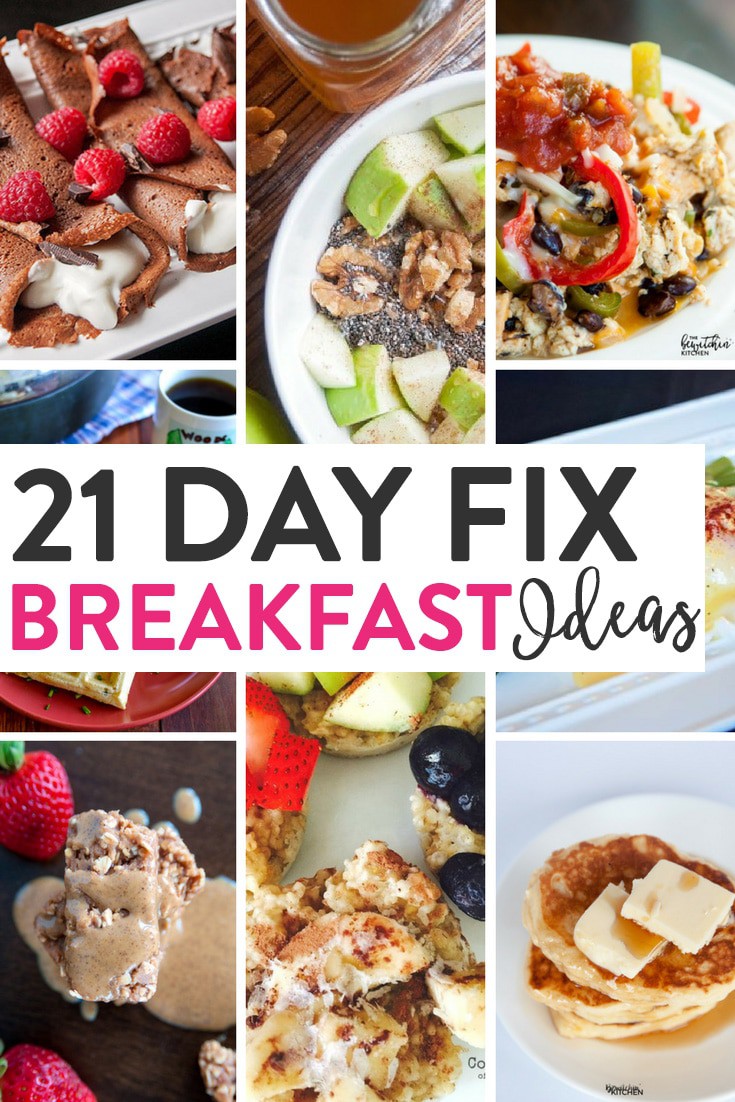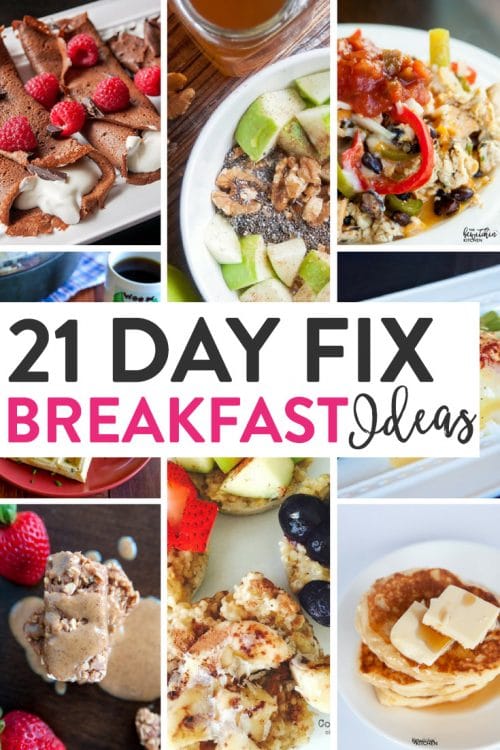 21 Day Fix Breakfast Ideas
I'm not a huge breakfast person, I don't eat it (well at least not first thing in the morning). Instead, I usually have something to eat after I work (which is about 10 am. It's nothing big, and it's usually a smoothie that follows the 21 day fix eating plan.
TBK's Pro Tip: Almost anything can be 21 Day Fix approved if you keep accountable and track the appropriate container's worth. Keep in mind serving size and what you're planning on eating the rest of the day.
It's easy to take everyday recipes and turn them into healthy recipes.
I recommend: The Healthy Grail Health and Fitness Planner to track your meals, keep your motivated, and crush your health and fitness goals.
21 Day Fix Breakfast Recipes
WHERE TO BUY 21 DAY FIX AND 21 DAY FIX EXTREME
This post contains affiliate links for your convenience.
21 DAY FIX
21 DAY FIX EXTREME
Disclosure: I am an Independent Team Beachbody Coach and I do receive a commission off sales. This does not affect my opinion of the 21 Day Fix. It's awesome.