T25 Review: Week 3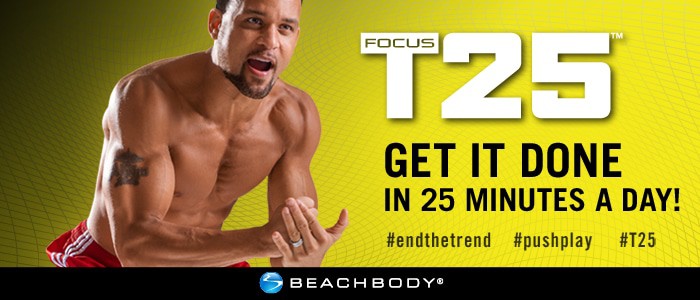 Catch up on my T25 reviews here : Week 1 Review  Week 2 Review Week 4 Review Week 6 Review Week 7 Review T25 Results!
This week was a tough one for me, I am not motivated at all lately. I am so thankful for my challenge group, they have really kept me on track. It's a great way to keep motivated (no one wants to report in saying that they were the only ones who skipped a workout). I'm so happy to say that T25 Week 3 is done!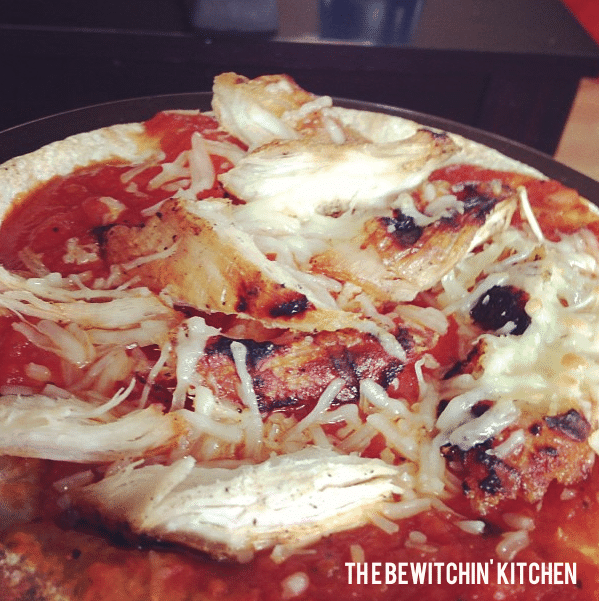 Day 15 – Total Body Circuit I still have a tough time with this workout. It's very challenging, but I have noticed a few improvements. Less modifying and being able to get through the tough moments is incredibly motivating. I previewed month 2's equivalent to Total Body Circuit tonight and I can see why this Alpha workout is so tough – it's preparing you for what's to come.
Day 16 – Speed 1.0 I wasn't feeling my best this day, but I still did the workout anyway. I didn't sweat near as much as I usually do, which I was disappointed but my body was done. I did modify a little more then usually with how ill I was feeling. As much as I didn't want to do the workout and how I wanted to use the fact that I wasn't feel all that well as an excuse, I was really proud and satisfied when it was done.
Day 17 – Lower Body Focus I appreciate this workout because it's a little slower and not crazy with cardio. I am surprised by how much I sweat during this workout. Focusing on the lower body really revs up my heart rate. It's funny because there is a part where you do a lunges, wide lunges, lunge pulses and then a lunge hold (all for 30 seconds each). It's not until the lunge hold when Shaun T says that you should now be feeling the burn. I feel it right away! I do still have to take quick breaks during this part of the workout (a second or standing fully up and then going back into it) but the breaks are getting fewer and farther between.
Day 18 – Cardio The last few times I have done cardio I have had huge successes. I was starting to get through the whole workout without modifying. This minor flu that I have is kicking my butt, and in turn I had a tough time completing Cardio today. I listened to my body and modified a lot of the moves. I'm happy I didn't use my feeling under the weather as an excuse. I wasn't that hard up in the health department but I did take it easy for the rest of the day (or week).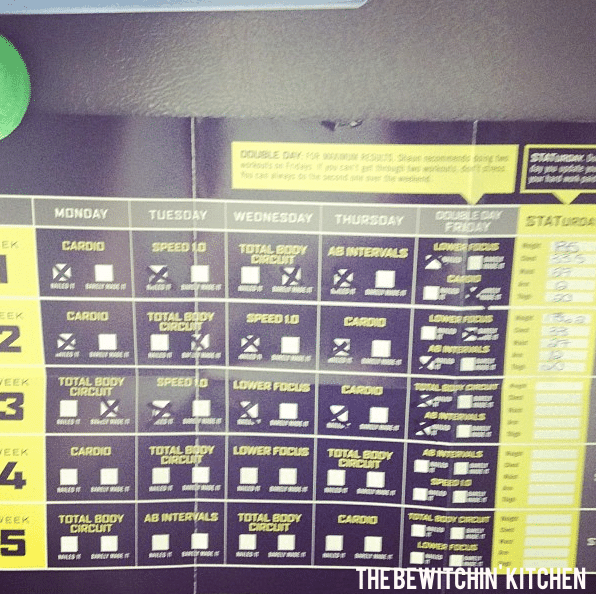 Day 19 – Total Body Circuit & Ab Intervals Even though I'm still not feeling my best, I rocked Total Body Circuit today. I'm very proud of that accomplishment. My son woke up as soon as I finished workout #1, so I waited until after lunch to do Ab Intervals. It was a nice change to not have Lower Body Focus as one of the doubles and I felt that the break in between the workouts gave me enough energy to put every bit of energy I had into Ab Intervals. I still have a hard time with the V sits, but I have noticed a lot improvement in my core strength. I'm so excited about that.
Workout wise, I had a great week. Nutrition wise? I have been making some pretty poor decisions. I will do better this week.
T25 Week3: Done
Want to know more about T25? Check out how you can Get Fit With Focus T25. You will find what comes with your order, before and after photos from the test group and a video. Don't hesitate to email me if you have any questions.
If you're interested in changing your body in only 25 minutes a day, you can purchase Focus T25 here. (Click Shop.) I will be here to support you as your free coach, anytime you need me.
If you would like to save 25% on your order, please email me for details.
If I have enough interest, I will open up another challenge group for accountability, motivation and support.