9 Easy Summer Salads Perfect for Your BBQ
Whether it's a healthy salad loaded with vegetables and protein or a zesty pasta salad these summer salads have you covered for all your events this season. Bring them as a side dish for a BBQ, enjoy for your family dinner, or simply make a lot so you have amazing leftovers for lunch!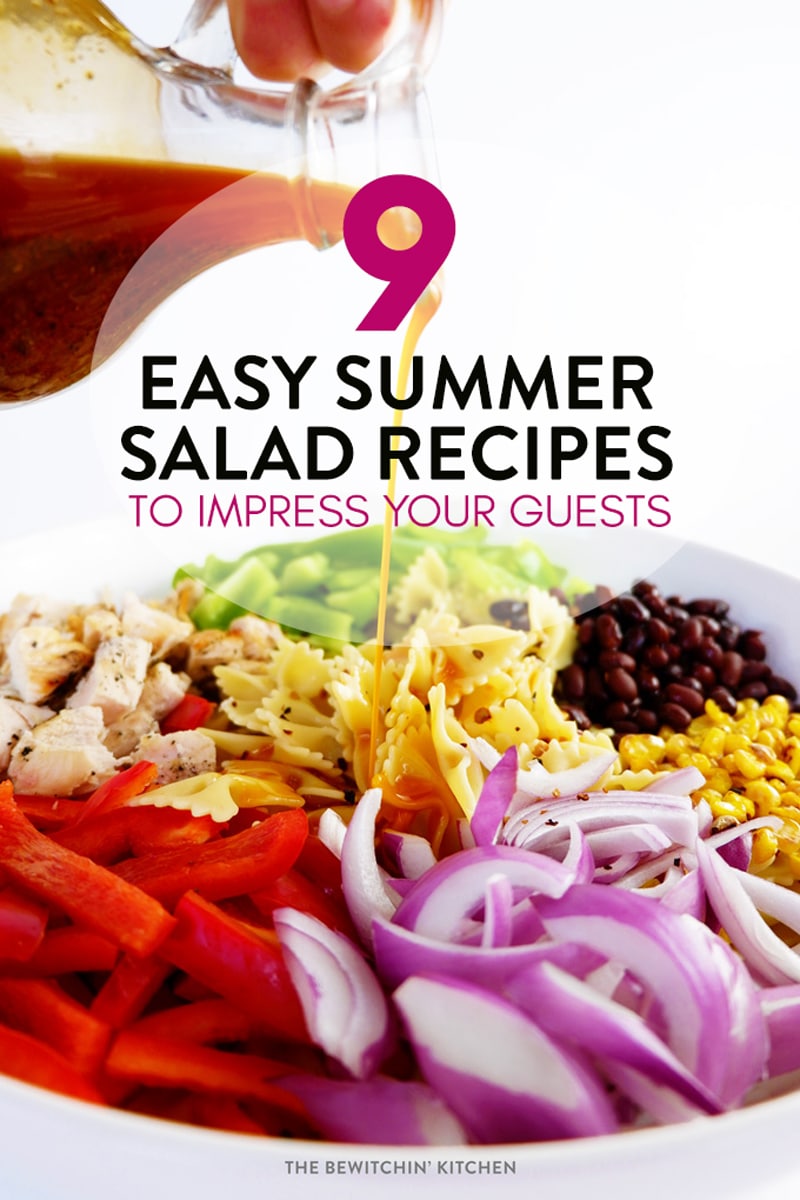 Summer Salads
From the main event to side dishes, these easy recipes for summer salad are incredible!
My personal favorites are the Santa Fe Chicken Salad, Moroccan Carrot Salad, and the Pesto Pasta Salad.
What makes a summer salad so incredible? The salad dressings! I love homemade salad dressings and recipes like the homemade greek vinaigrette, Mediterranean vinaigrette, pesto vinaigrette, and honey mustard dressing are all top recipes here on The Bewitchin' Kitchen.
Summer Salad Recipes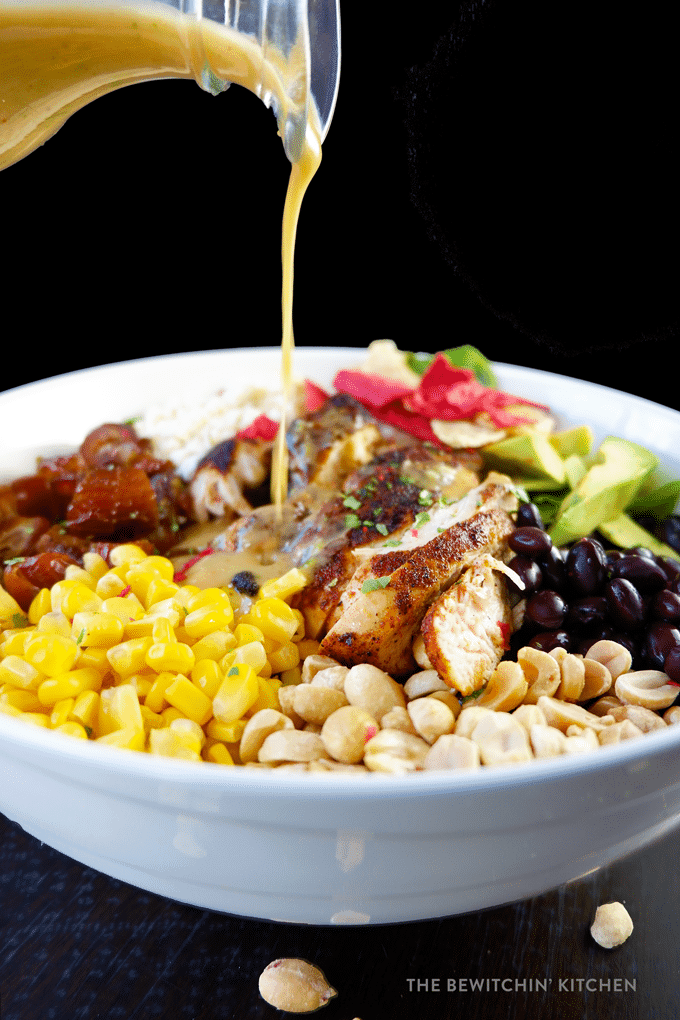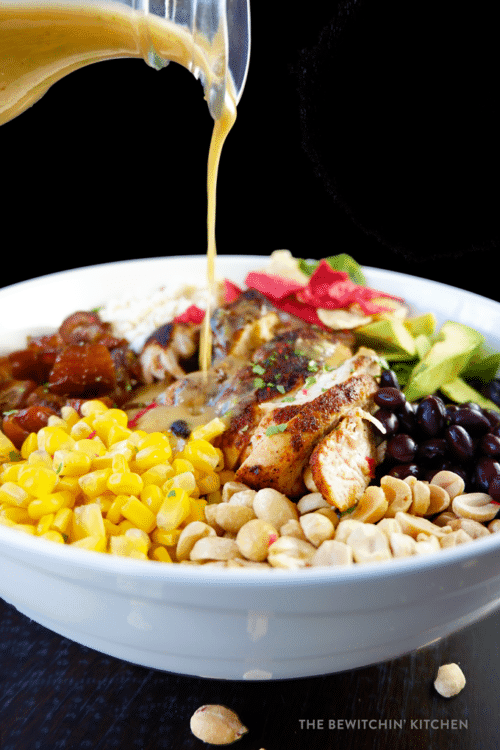 Santa Fe Chicken Salad – This is one of my favorite recipes! Inspired by the famous salad at Earls, this summer salad is enjoyed year round in our home.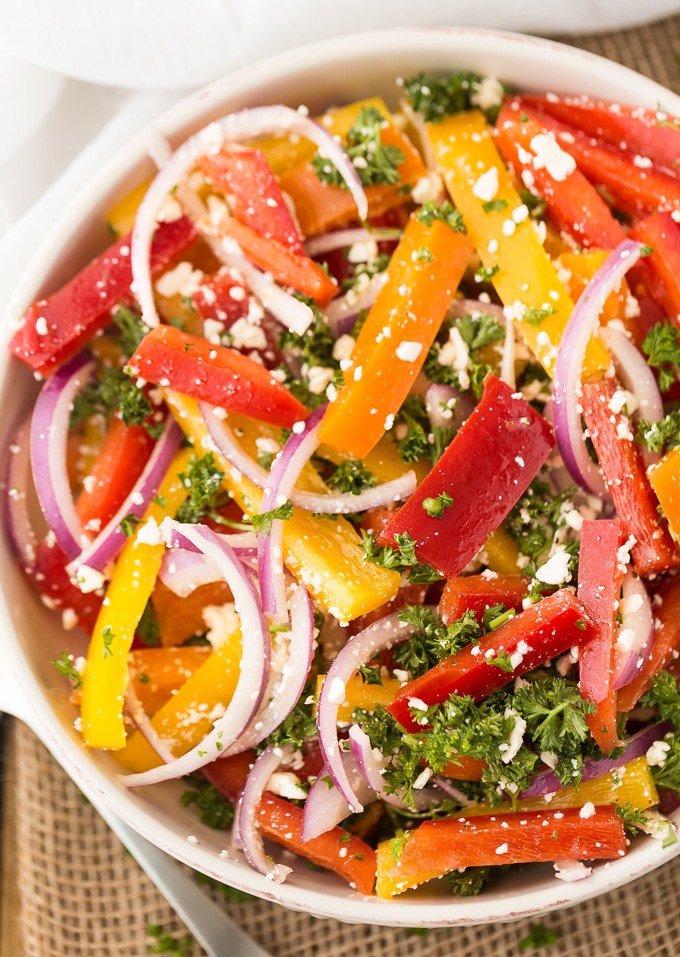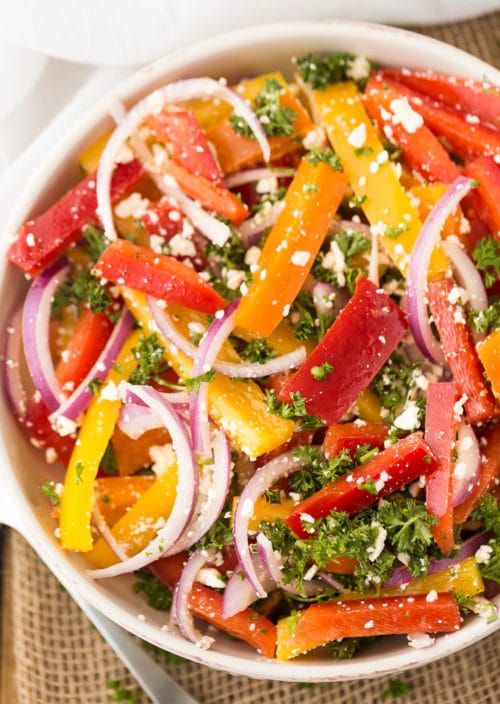 Three Pepper Salad – Our family whips up this simple side dish almost every Friday, with steak dinners. Tip: make it ahead of time to let the vinegar do its thing.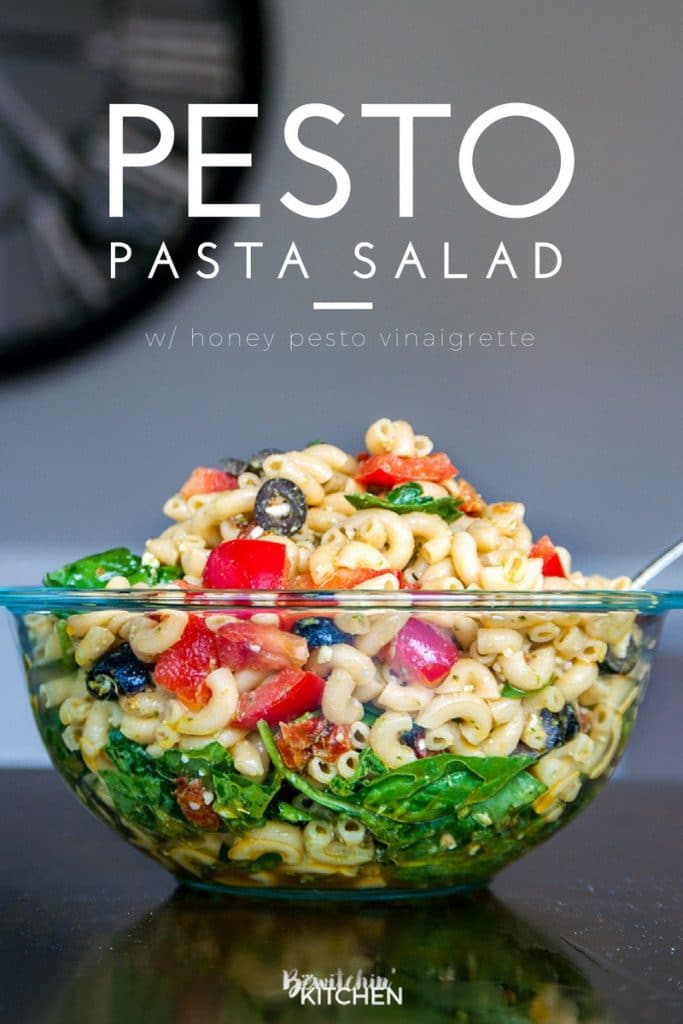 Pesto Pasta Salad – This pasta salad never lasts long, it's a fan favorite.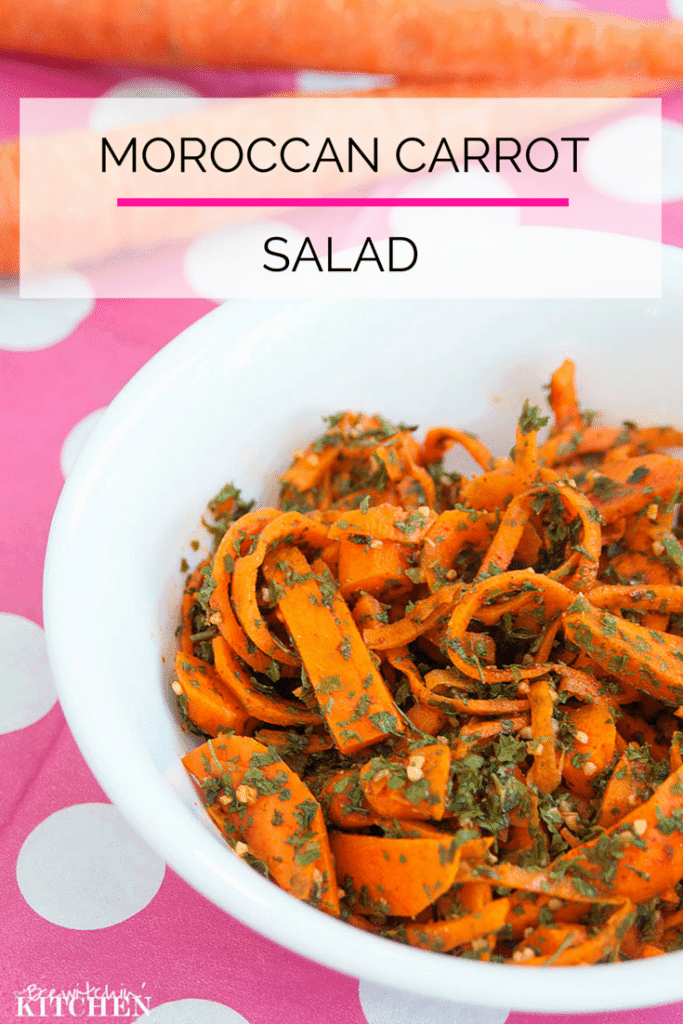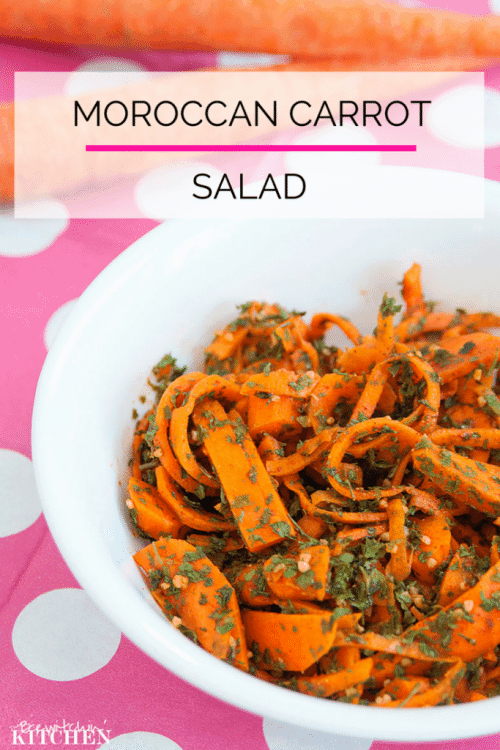 Moroccan Carrot Salad – I'm a big fan of cumin, so this recipe is something I crave during the summers.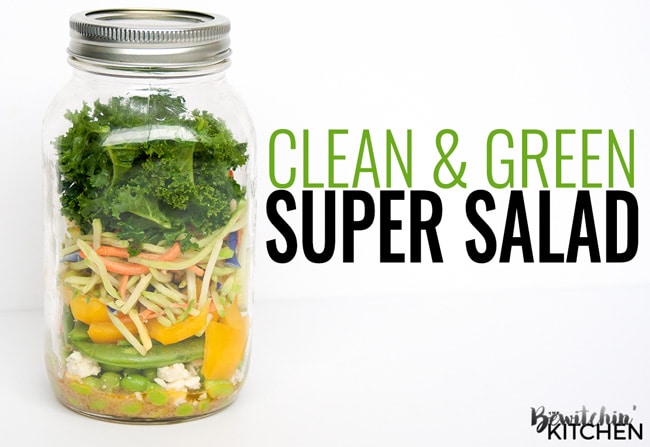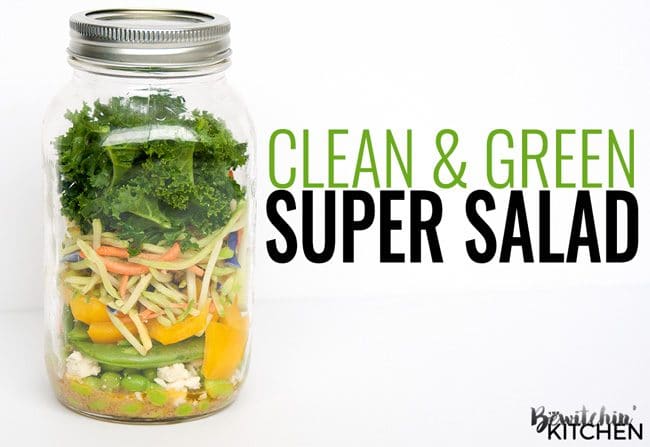 Clean and Green Super Salad – Easy to customize to whatever you have for leftovers in your fridge. It's a great clean out recipe.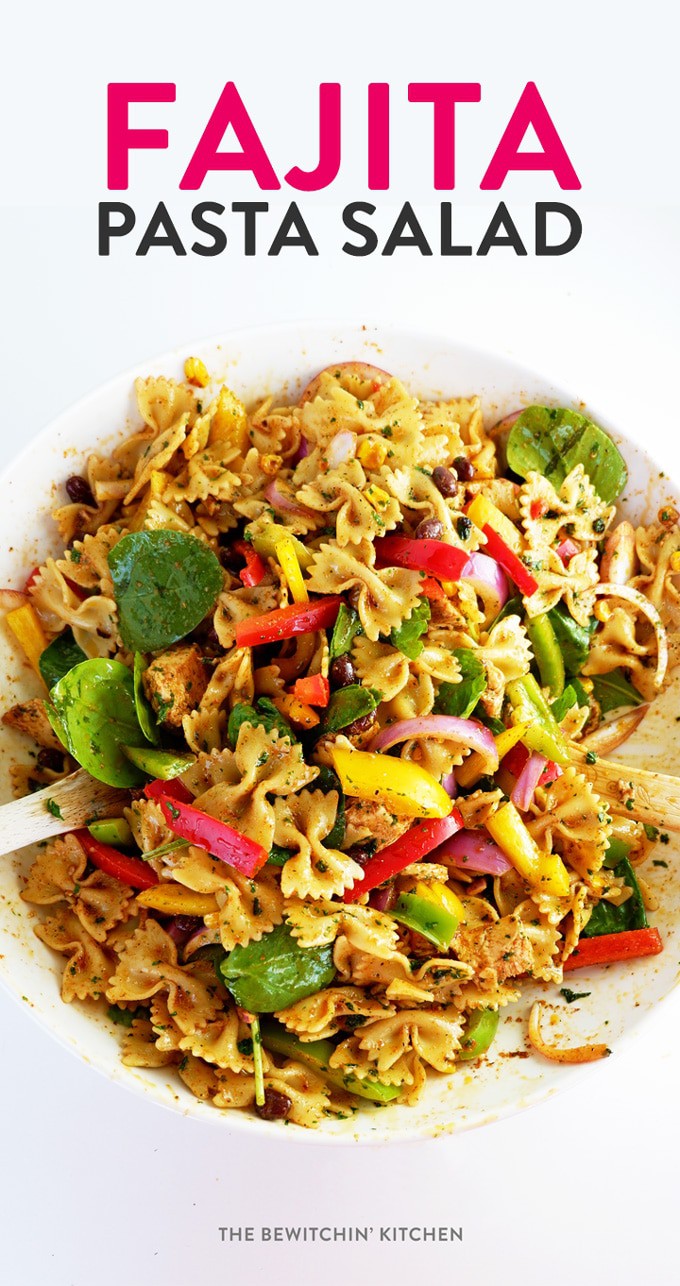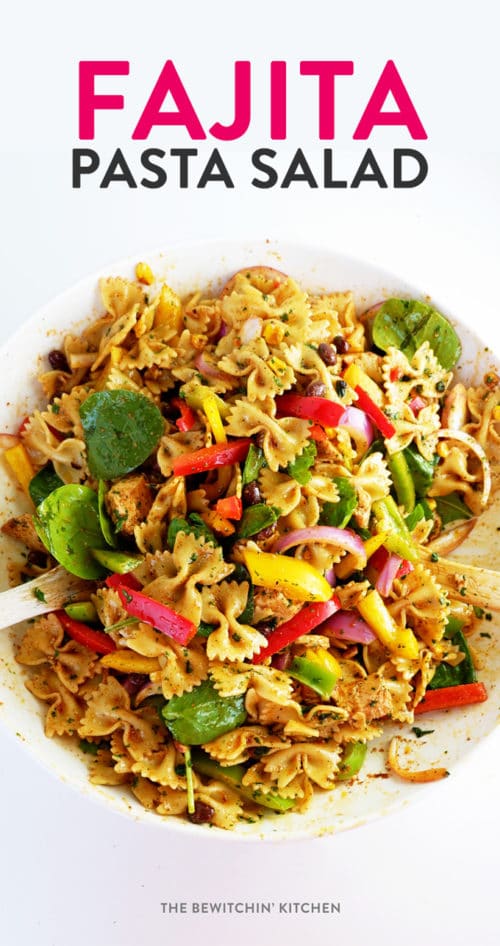 Fajita Pasta Salad – This makes a lot of pasta salad, perfect as a bbq side dish.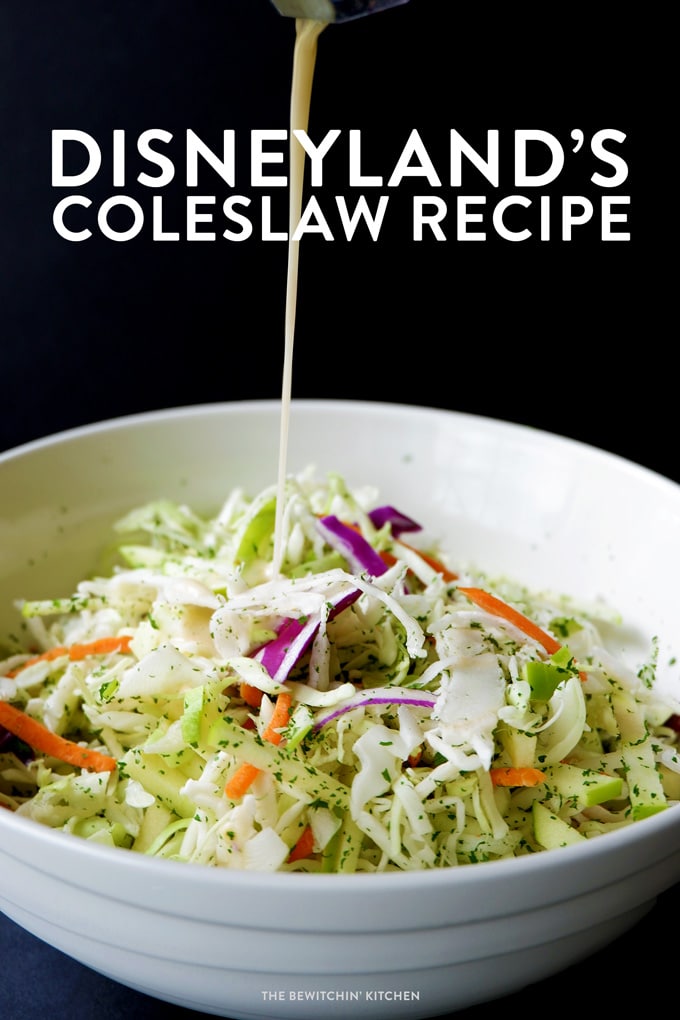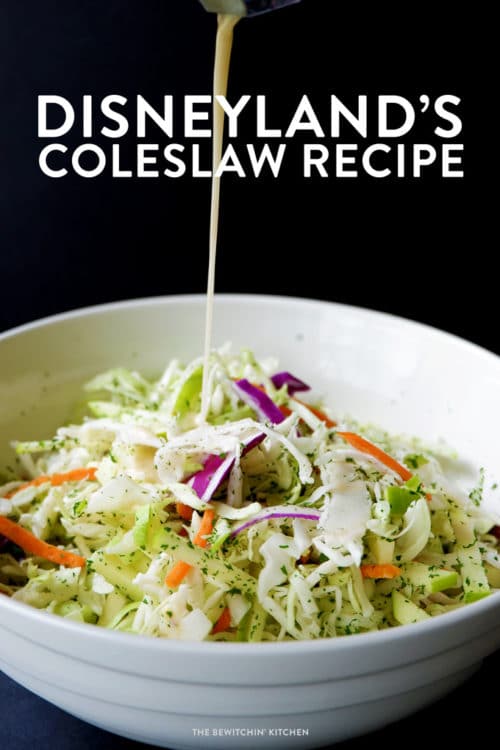 Disneyland's Coleslaw Recipe – I love Disneyland's coleslaw. Not only is this great as a side, but also brightens up chicken tacos!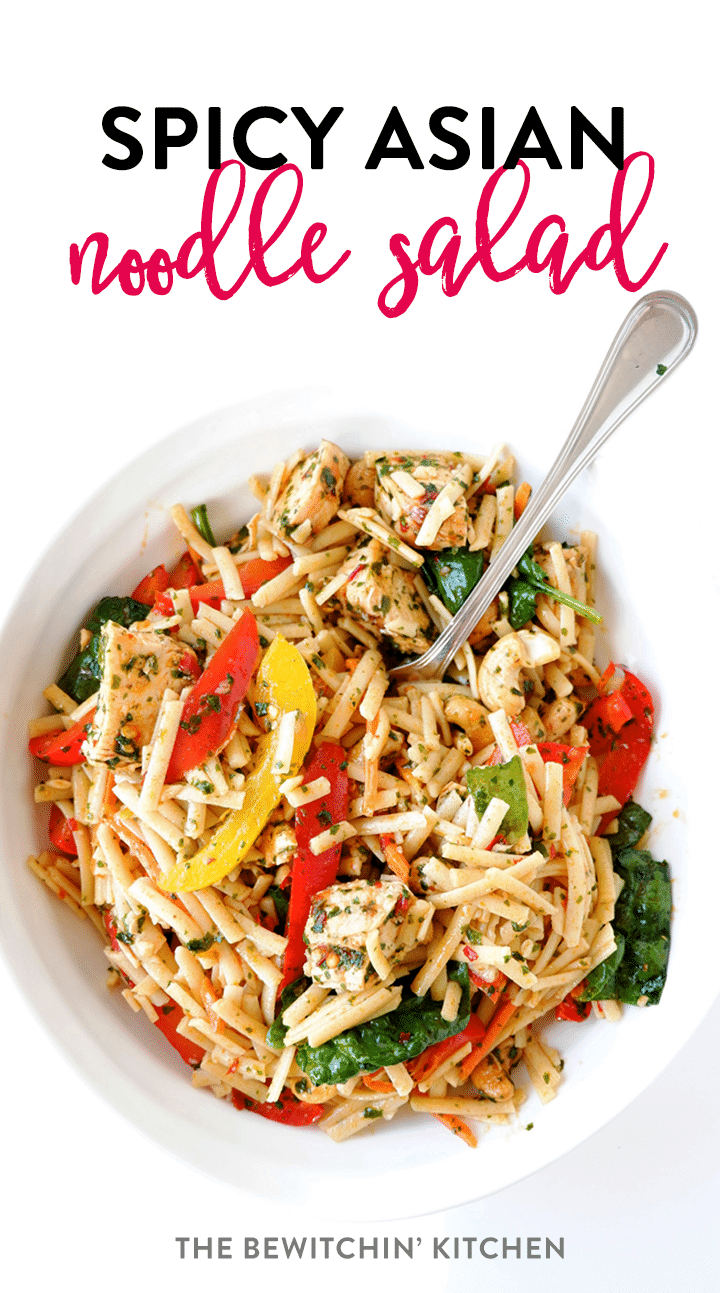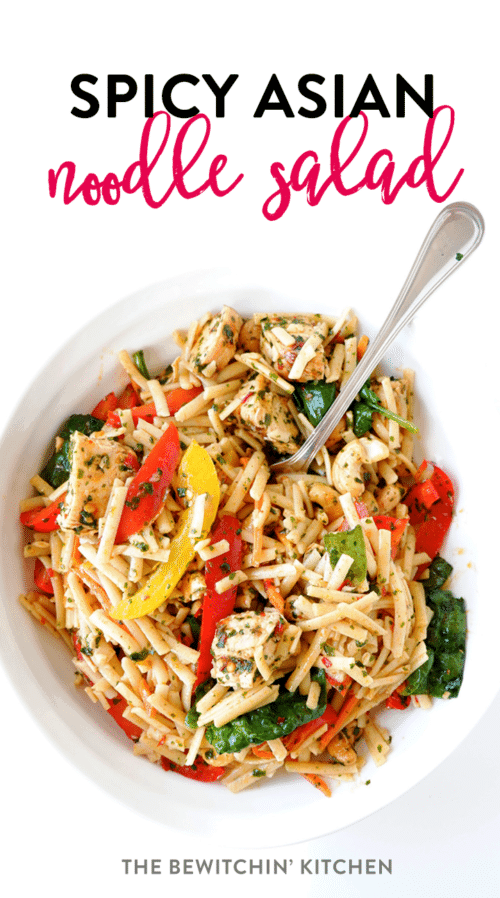 Spicy Asian Noodle Salad – This side dish could also be used as a main dish, thanks to the added chicken.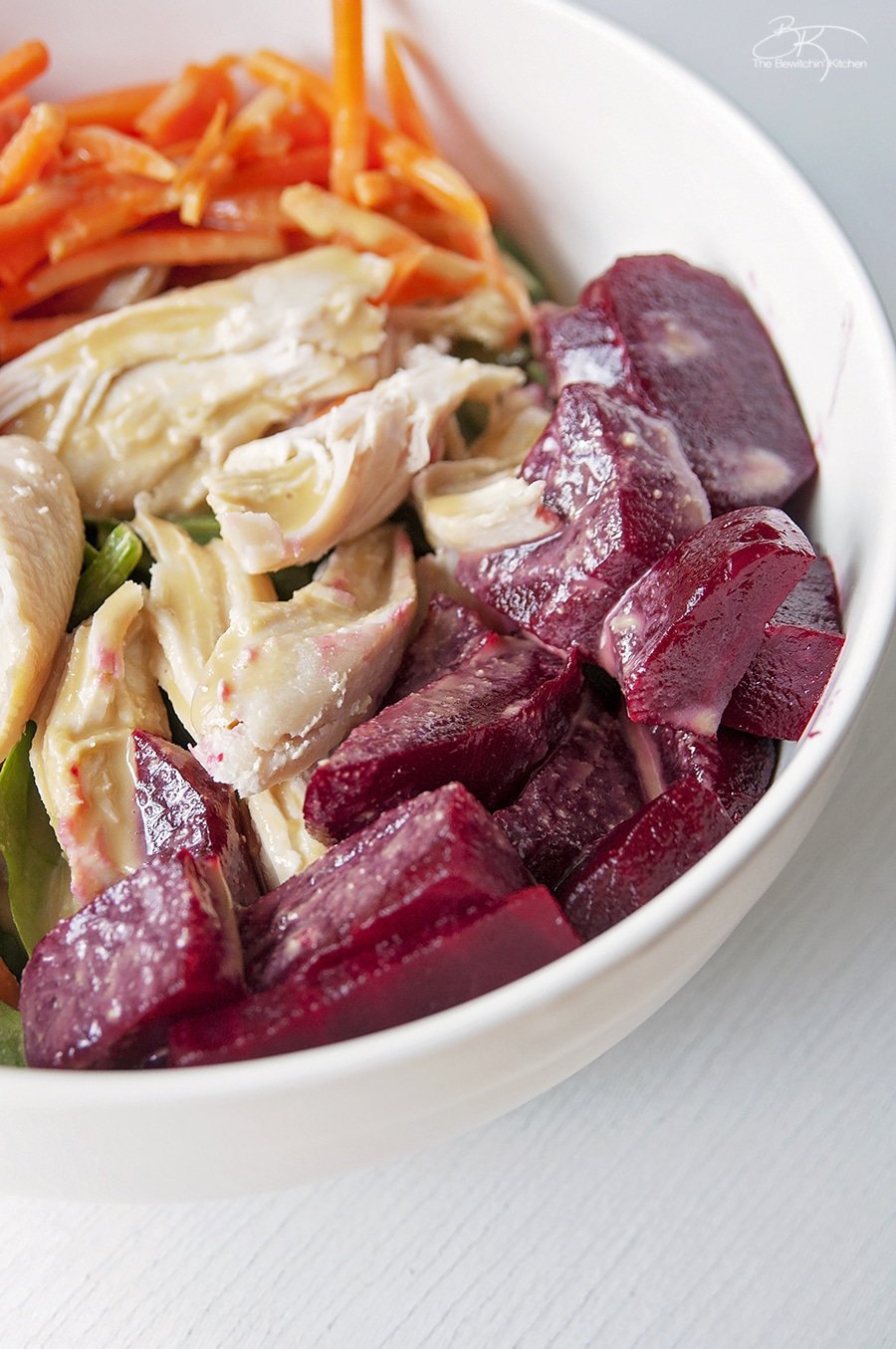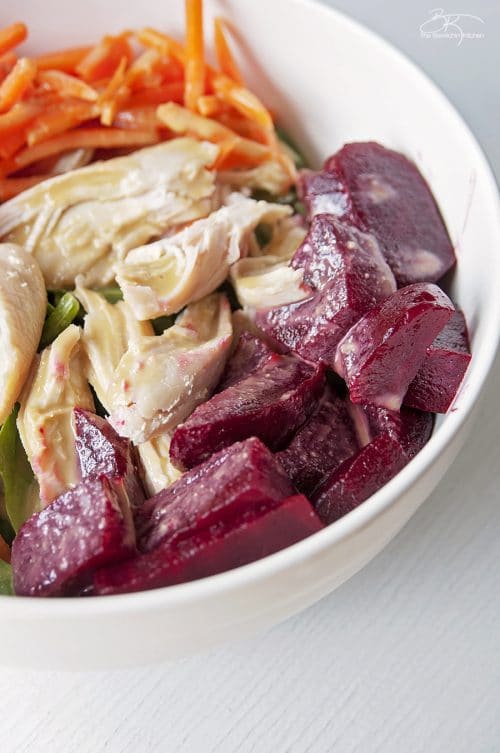 Healthy Glory Bowl – One of my favorite lunch/dinners EVER. This glory bowl dressing from Whitewater Cooks is money.
Not only are these salads perfect for lunch, dinner, side dishes but they're great recipes to use as a base or switch up to make your own. Add different seasonings, proteins, nuts, seeds to add a new spin on what are classic recipes here at my home.
Don't forget to pin these recipes to save for later!