Healthy Freezer Meals for New Moms
If you're expecting, or know someone who is, why not get ahead of the game and make up a few healthy freezer meals? These easy freezer meals for new moms (and busy moms) take a lot of the work out of the kitchen so you can concentrate on recovery and bonding with baby.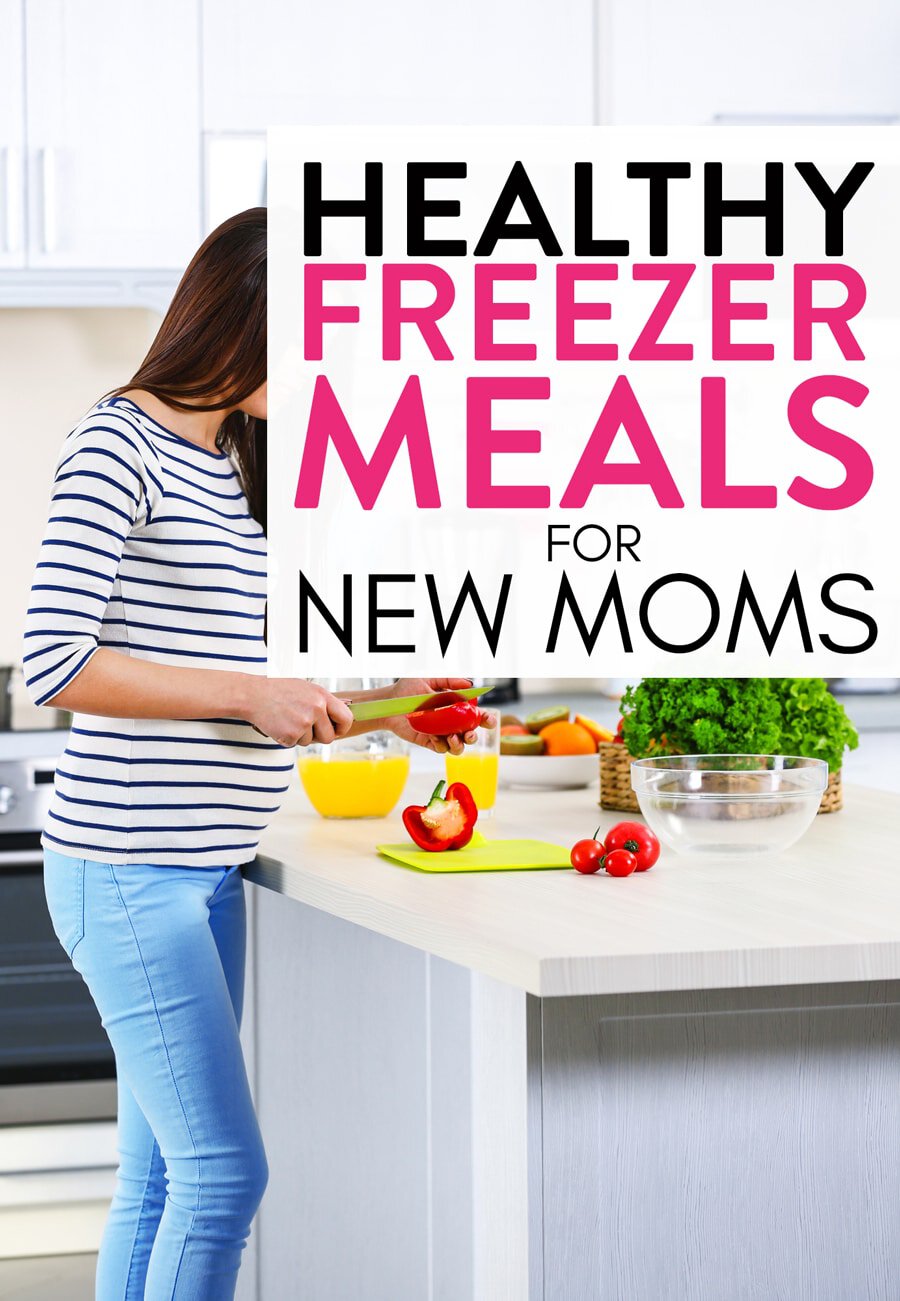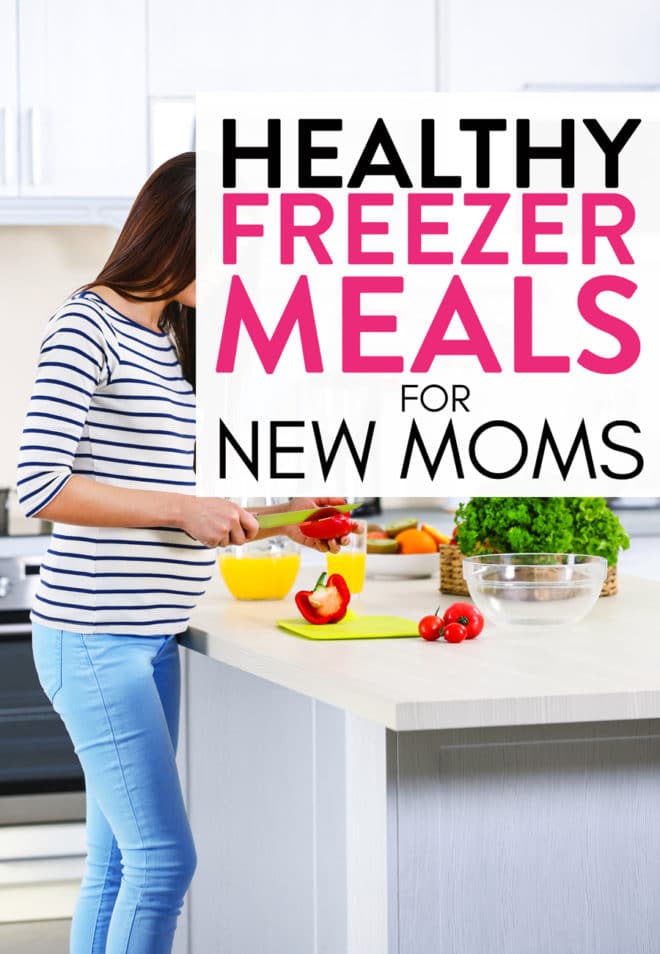 Healthy Freezer Meals for New Moms
Disclosure: This post contains affiliate links.
With my first, I made a bunch of freezer meals and they were a lifesaver. I was in the Ronald McDonald House but still didn't care to cook so my husband would bring me a few of my freezer meals and snacks and it was just so easy.
Now that I'm expecting my baby girl (possibly any day due to the fact she wants to show up early) I wanted to put together a few things that I'll be cooking up (or my husband will be since I'm on bed rest). I wrote out my list and realized that I should share it with all of you.
As time goes on, I'll do my best to update this resource with recipes that pique my freezer cooking interest.
Enjoy and happy cooking!
First of all, here are the tools to make freezer meals easier:
TBK's Pro Tip: The recipes from TBK are not "freezer meals" but they can be made and frozen, then reheated. With the Instant Pot Recipes and Crockpot Recipes, you can put all the ingredients in a baggy (without the liquid) and dump them into the appliance when you're ready to cook.
Breakfast Freezer Meals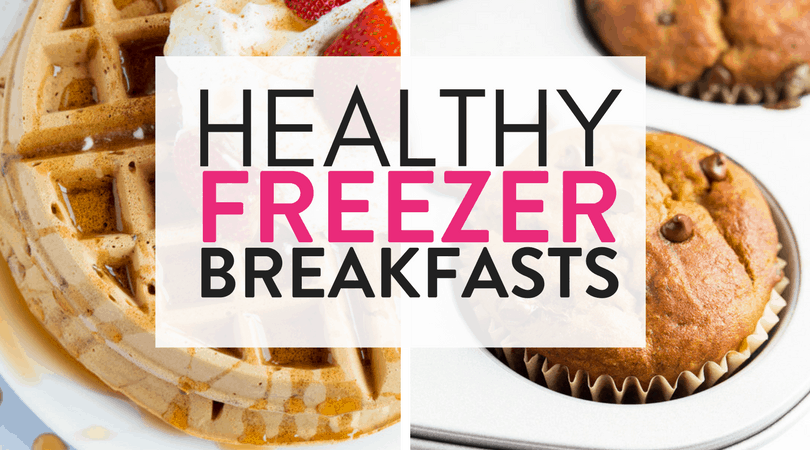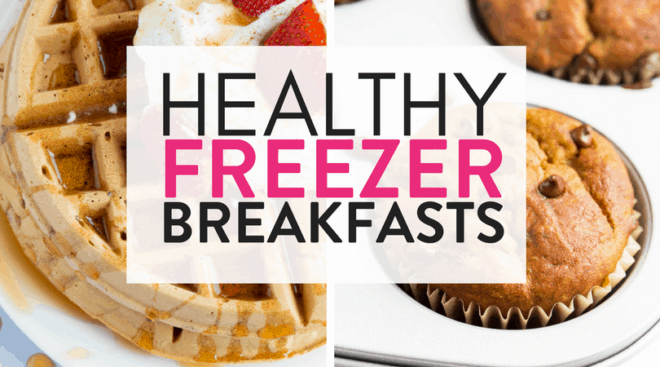 Lunch/Dinner Freezer Meals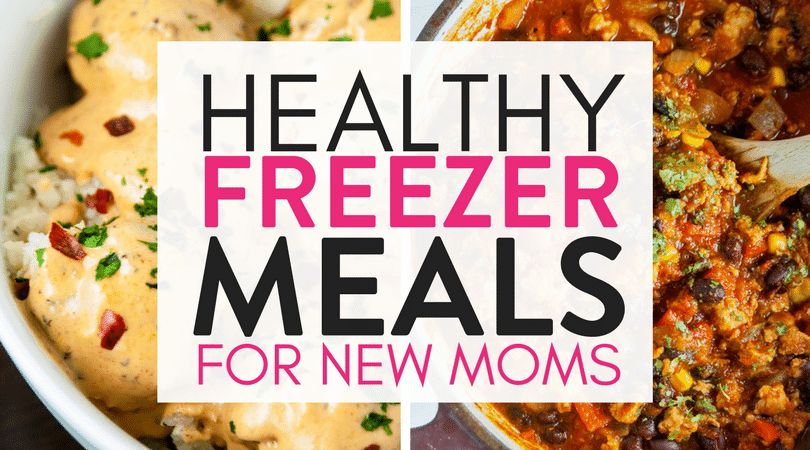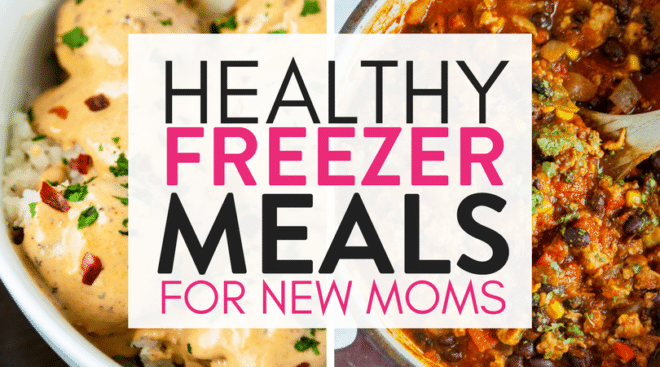 TBK's Pro Tip: Make life easier and have lots of bagged salads and pre-cut veggies on hand for a nutritious side dish.
Learn How to Meal Plan
What's for dinner?
You've asked yourself this question at least a couple dozen times in the past and what happens? You're usually past the point of no return and opt for take out. Don't let that happen. Regain your health, I'm here to show you how meal planning will help you.
What are your favorite healthy dishes that can be turned into freezer meals? Leave me a comment.