19 Game Day Recipes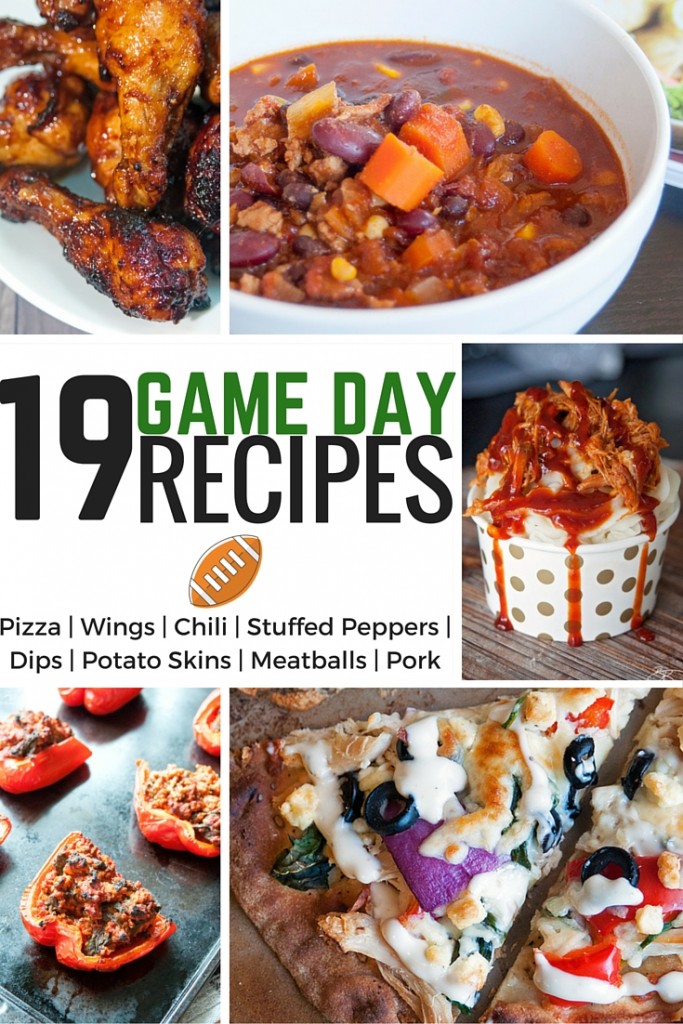 The Super Bowl is almost here, which means it's time to start picking out some game day recipes for your Super Bowl party. Here are a few favorites from The Bewitchin' Kitchen.
Full disclosure: I'm not into Super Bowl parties because of the football. I'm there because of the food. Pizza, wings, pulled pork and other appetizers? Yup, that's my kind of scene.
I put together a few of my favorite party foods from The Bewitchin' Kitchen's archives. There are a few non-traditional twists on classics but these new twists work really well and are man-approved by my husband. Not into the healthy variations on the meatballs? It's an easy fix, just sub with ground beef for the traditional taste you want.
Game Day Recipes: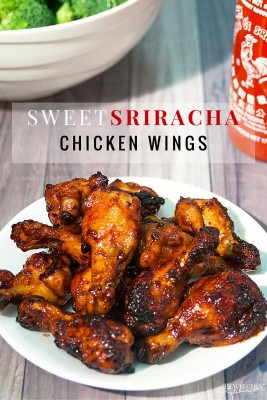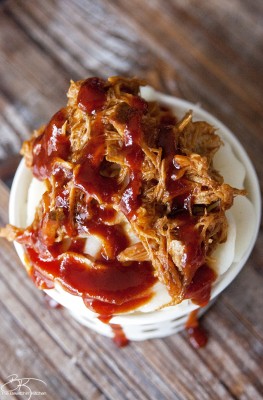 Spicy Peach and Garlic Chicken Wings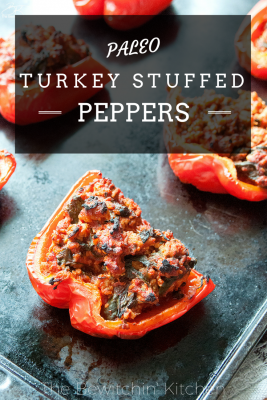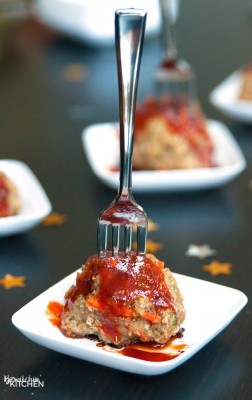 Sweet Spicy Turkey Meatball Bites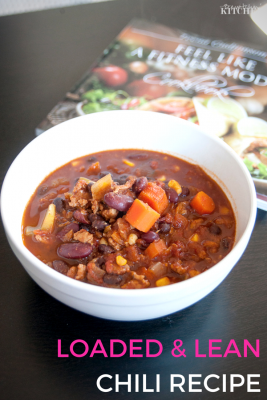 Broccoli Ranch Twice Baked Potatoes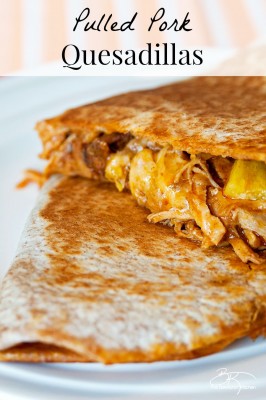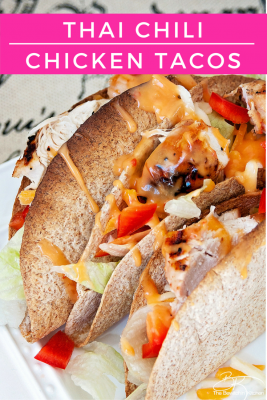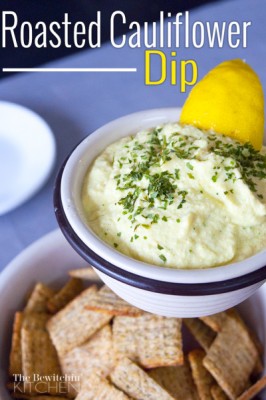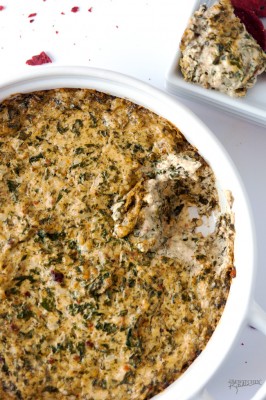 Want more Football?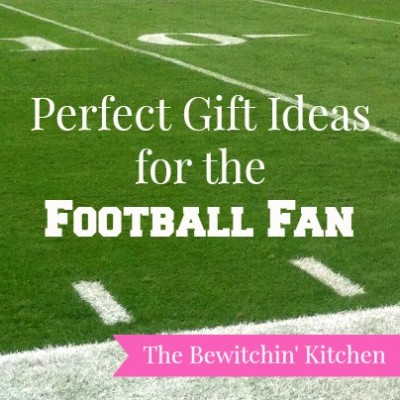 Check out these Football Fan Gift Ideas for the football fan in your life.
I hope this list of game day recipes inspired you to make a few things for your Super Bowl party (seriously, you have to try the Sweet Sriracha Wings, they're amazing). If you're not planning on watching the big game and are planning a Netflix day instead – why not make these game day recipes anyway and have a little Netflix party! In all honesty, that's probably what I'll do. Lazy Sundays, Netflix and appetizers go hand in hand in my world.
Will you be watching the Super Bowl?